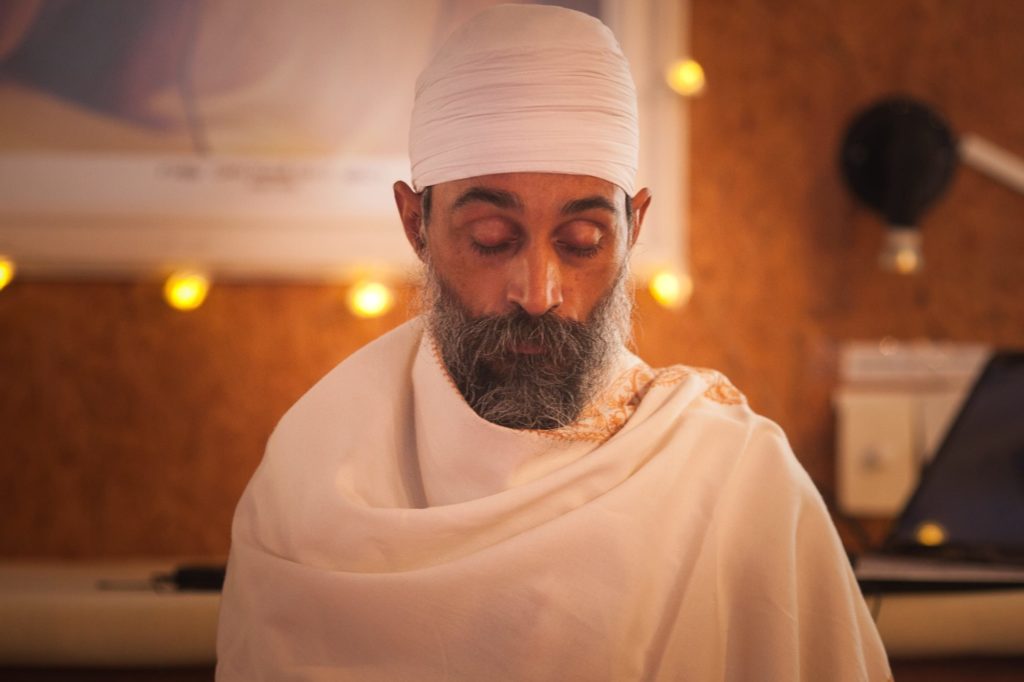 Naad yoga is a form of yoga and meditation. It is based on the experience of how sound vibrations affect the body, mind, and spirit.

Parvinder Singh Khalsa is a famous teacher of Naad Yoga. He spent most of his childhood and youth studying yoga with a few masters, who are no longer with us. For many years he shared his knowledge in Miri Piri Academy. Most of the contemporary Kundalini mantra singers were trained by him. Nowadays Parvinder continues teaching, offering lectures and seminars all over the world and in his ashram Amritsar, India.

Parvinder is an incredible teacher with an open heart, who transmits deep knowledge and experience. It's a blessing that Parvinder started to teach online and we can keep in touch even during pandemic.
Fill in the form below if you want to stay in tune with the upcoming online courses with Parvinder: